︎ About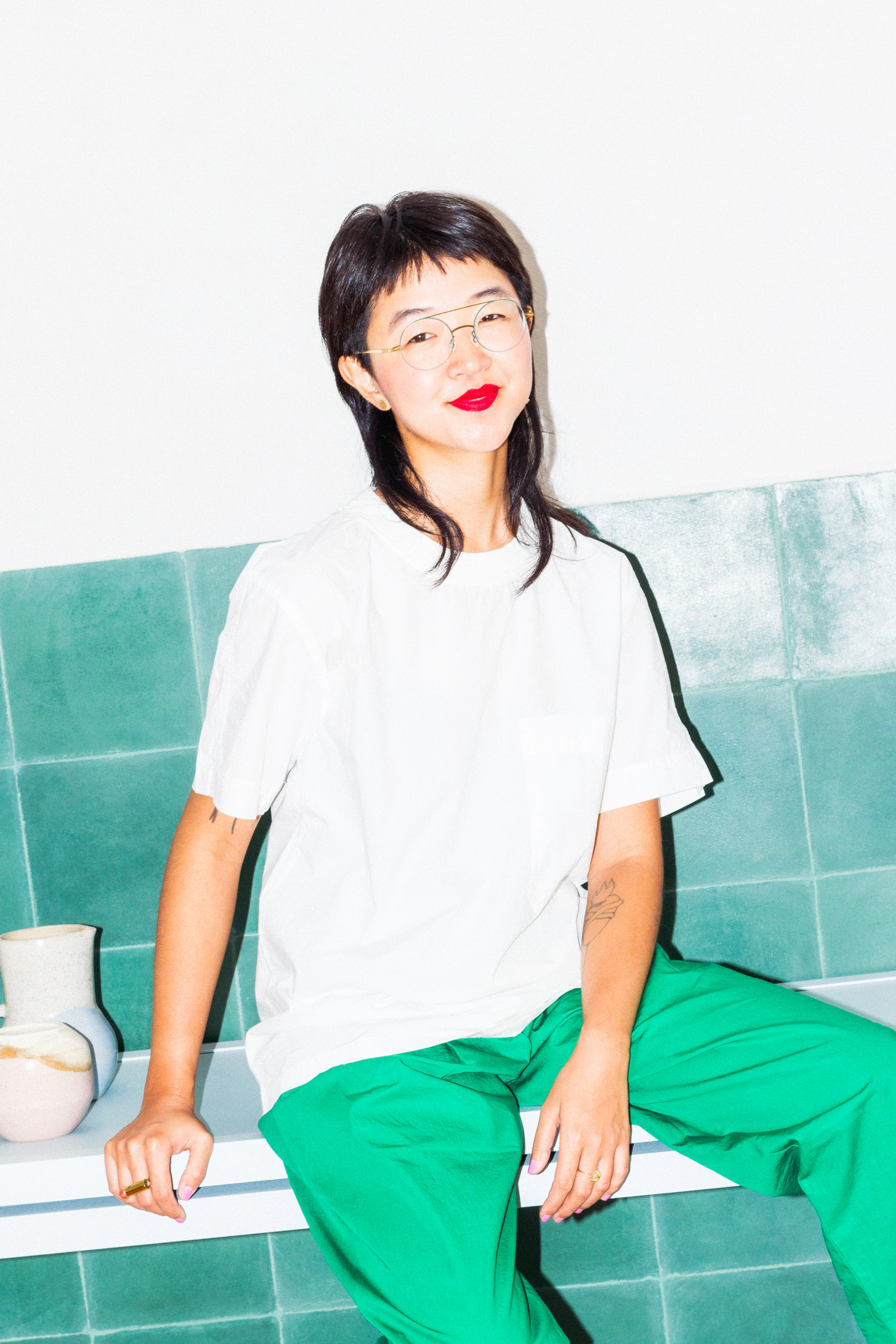 Danielle Yukari is a Brazilian-Japanese manual artist, currently living and working in Brooklyn, NY. Graduated in Fashion Design in São Paulo, Brazil, her work transits between ceramics, clothing, knitting and embroidery.
Yukari's first encounter with ceramic materials was through painting. She began coloring functional pieces, adding her color schemes and compositions to those objects that were made for the everyday life.
A couple of years later, she started to sculpt her own pieces. Instead of building only sculptural abstract objects, she focuses in developing cups, bowls, plates and vases - objects that, separated, are useful items, but when put together, take the ultimate form of her work – compositions that subtly add color, humannes, delicacy and craft to the often cold contemporary living spaces.
Yukari has been working with ceramics since 2014 and is currently an instructor at
Artshack Brooklyn
and
Mouse Ceramic Studio.
Portrait by
Vítor Jardim

︎ Press